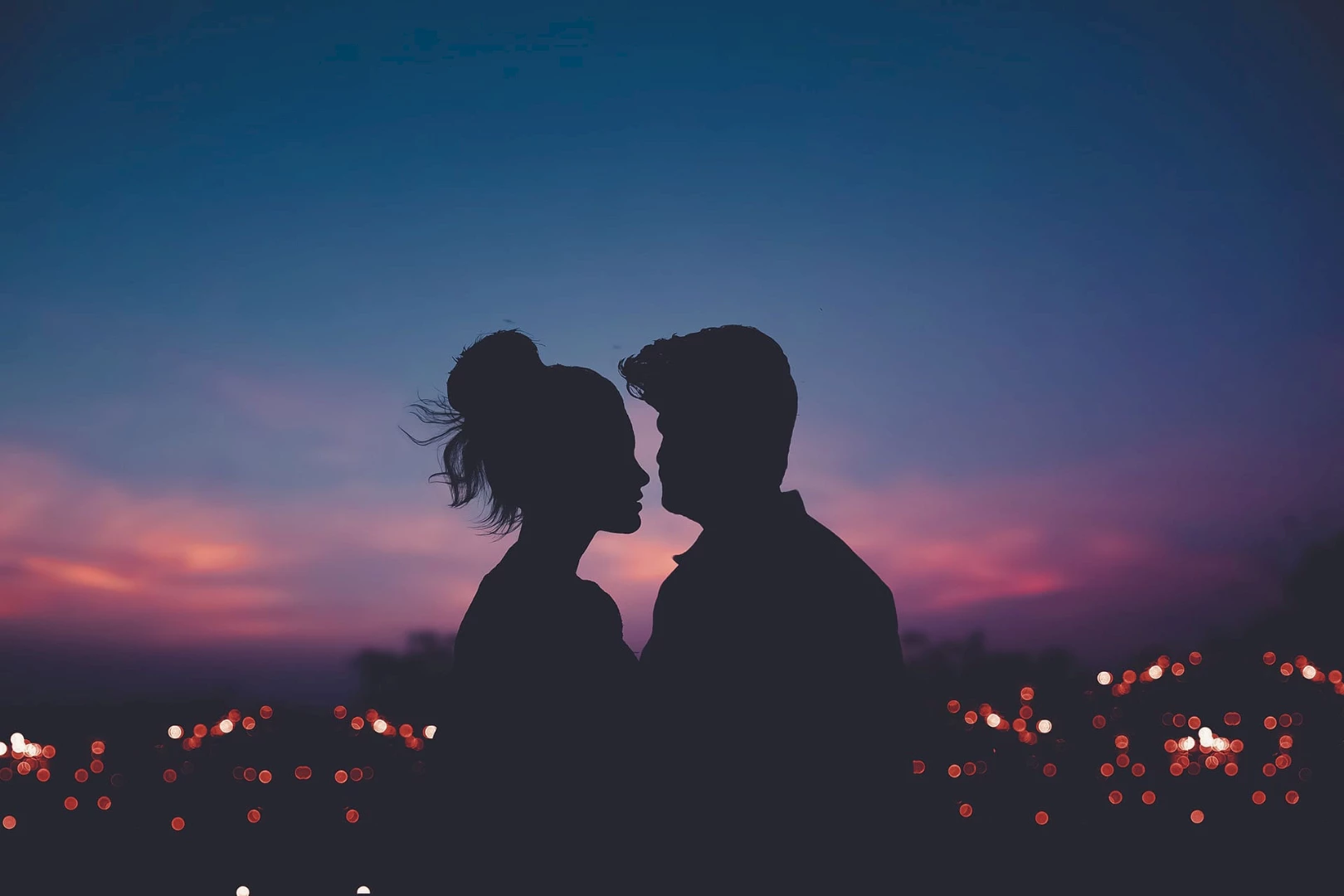 For many men, the idea of hiring an escort can feel somewhat transactional. If you want to make sure that this feels far less like a business event and more like something organic, hire a GFE escort in Dusseldorf. GFE stands for 'Girlfriend Experience', and our girls really know how to make you feel as if you are spending time with the one you wake up alongside every morning.
It all depends on how serious you want such an experience to be.They can play the role of girlfriend for you in a roleplay experience behind closed doors. They can be there to listen, to help you vent and clear your mind of stress.
They could even be your ideal 'out' if you are attending a professional or personal function where you want to make the right impression. Whatever the need you have for a GFE escort in Dusseldorf, we'll give you every tool that you need to make the evening a 10/10 success.
If this sounds like the kind of fun that you would like to start having, then this is the time to make it so. All that you need to do is let us know what you are looking for, and we can arrange everything as you need it. From making sure you get the right GFE escort in Dusseldorf to ensuring you hire someone who suits your schedule and needs, everything is dealt with on your behalf.
So, if the idea of hiring an escort excites then you should absolutely look to do so with the help of our team. Just take a look through the various offers that we have for a GFE escort in Dusseldorf and you can get all the help that you need to enjoy this unique and satisfying experience whenever you are ready. Give our ladies a call – they'll be happy to play the role of Mrs. X for you!