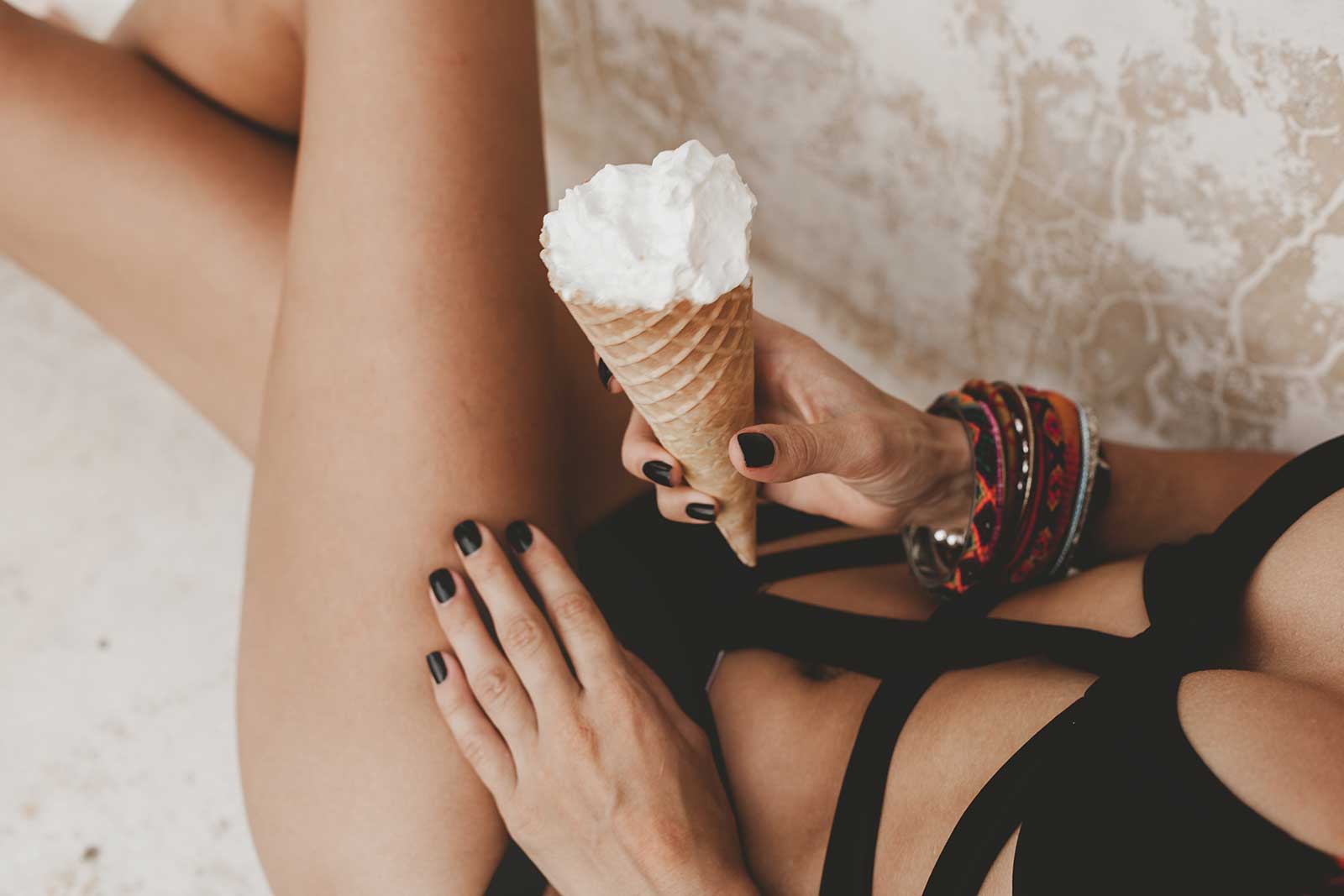 As a reputable and professional escort agency, we at Escort Dusseldorf pride ourselves on offering our clients the very best in quality companionship services.
We understand that our clients demand the highest level of discretion, professionalism, and above all, an unforgettable experience that will leave them feeling satisfied and fulfilled. Our team is composed of highly trained and experienced professionals who are passionate about their work and dedicated to ensuring that each and every client receives the highest level of service.
We take great care in selecting our escorts, only working with the most elite and sophisticated individuals who possess not only beauty but also intelligence and charm.
At Escort Dusseldorf, we value transparency and honesty in all our business dealings.
We want our clients to feel confident in their choice to work with us, which is why we provide a detailed and comprehensive Impressum. This document outlines our company information and contact information.
In addition to our Impressum, we also provide a clear and concise explanation of our services, fees, and policies. We want our clients to feel comfortable and informed when working with us, and we believe that transparency is key to establishing trust and building long-term relationships with our clients.
At Escort Dusseldorf, we are committed to providing our clients with an exceptional experience that exceeds their expectations. We understand that our clients come to us seeking a high-quality companionship service, and we are dedicated to delivering just that. If you are interested in learning more about our services, please don't hesitate to reach out to us.
We are happy to answer any questions you may have and look forward to working with you to create a memorable experience that you will cherish for years to come.
Company: Escort Dusseldorf
Phone: +4921516053999
Email: [email protected]